ZERO360: Comprehensive Patient Support is operated by Patient Advocate Foundation (PAF) in partnership with ZERO- The End of Prostate Cancer. This program is part of the MedCareLine Case Management division, an extension of PAF Case Management that focuses on certain health conditions, treatment, or groups of people.
About Patient Advocate Foundation

Patient Advocate Foundation (PAF) is a national 501 (c)(3) non-profit organization which provides professional case management services to patients with chronic, life threatening and debilitating diseases.
Established in 1996, Patient Advocate Foundation assists patients who have been diagnosed with serious illness overcome healthcare access barriers. PAF provides in-depth assistance through personalized case management, financial support, and connection to critical community resources. PAF serves uninsured and insured patients across the country at no charge to help overcome and resolve insurance-related and financial obstacles that impact care.
Patient Advocate Foundation has been consecutively recognized as a 4-star charity by Charity Navigator, the country's premier independent charity evaluator. For more information about Patient Advocate Foundation visit www.patientadvocate.org.
About ZERO – The End of Prostate Cancer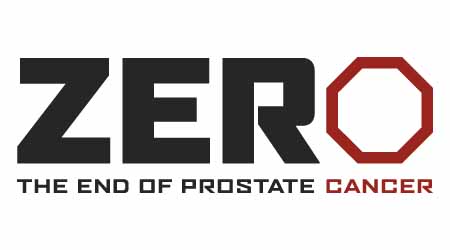 ZERO – The End of Prostate Cancer is the leading national nonprofit organization with the mission to end prostate cancer. ZERO advances research, encourages action, and provides education and support to men and their families through our patient-centric programs. ZERO's premier activities include the ZERO Prostate Cancer Run/Walk, America's largest men's health event series. We are a 501(c)(3) philanthropic organization recognized with four out of four stars by Charity Navigator in 2014 and 2015, accredited by the Better Business Bureau, and 94 cents of every dollar donated goes to research and programs. More information can be found at https://zerocancer.org.